1
« on: June 07, 2011, 12:10:59 pm »
I transferred my son to a new school this school year. He is so excited that he wants to bring his bag every time we go out kahit hindi naman kami sa school pupunta
His classes will start on June 13, but I am already preparing his stuff. Making baon menus, checking for clean socks, ironing clothes etc., etc.
---
Read it on Smart Parenting.
Ayaw Paiwan sa School? How to Prevent Tearful Goodbyes With Your Preschooler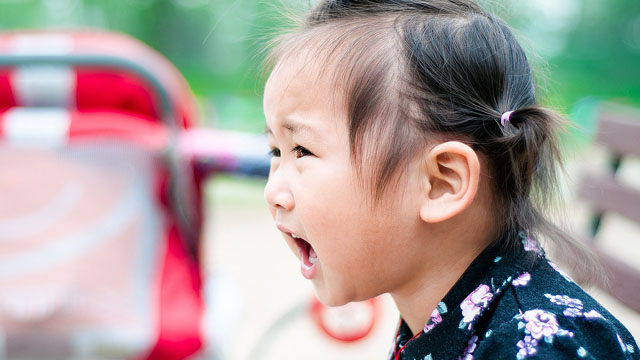 Click

HERE
to read the full article.
Relate ka ba? Maging
member
ng Smart Parenting para makareply dito. Share your tips because as a member, you get a chance to be invited to exclusive events or grab limited freebies from Smart Parenting and partner brands! Invites are sent via email to selected forum members so be an active Parent Chatter!