1
« on: March 20, 2019, 09:59:10 am »
I keep myself updated on news advisories of

Maynilad

and Manila Water. Kept extra buckets in the bathroom and taught the kids how to save. It's essential for them to learn how to cope in a crisis like this, same way I did when I was their age when I need to make "igib" for my own bath. It takes skill talaga to learn to take a bath with minimum "bihos ng tabo".
Kayo? Pano po kayo nakaka cope?
---
Read it on Smart Parenting.
Take a Bath Standing in a Basin! Moms Share 'Wais Tips' During Water Shortage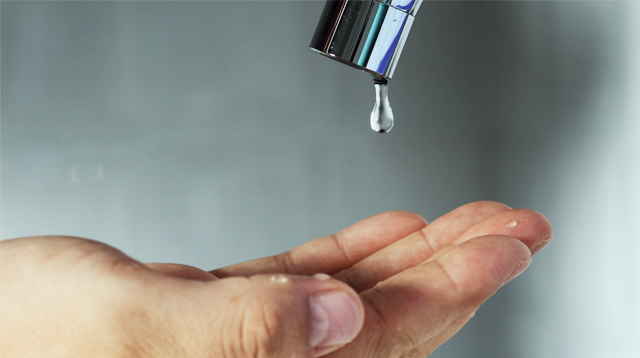 Click this link:
https://www.smartparenting.com.ph/parenting/real-parenting/water-storage-at-home-a00228-20190314
Get a chance to be invited to exclusive events or grab limited freebies from Smart Parenting and partner brands!

Login

to reply to this topic or share your tips in this forum. Invites are sent via email to selected forum members so be an active Parent Chatter!