1
« on: July 09, 2008, 09:19:20 pm »
Basahin sa Smart Parenting:
Sinukuan Ko Na Ang Traffic, Dito Na Lang Ako Sa Bahay
Click

HERE

.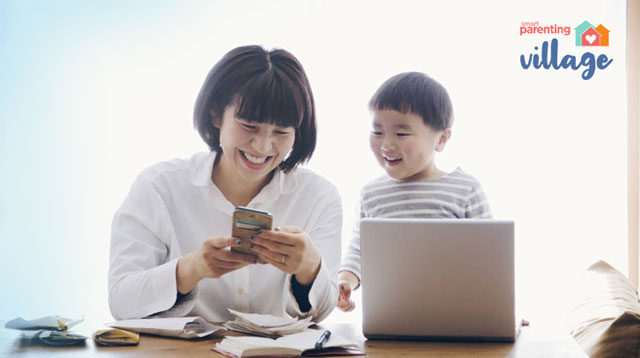 ---
i am a stay at home mom.for 16mos i have been with a maid who does all the chores and i taking care of my 16months old son.just recently my maid for 5months left for the province.she did not come back.we are now staying with my inlaws so that i can have help in looking after my son.but then my mom in law said that we should try living on our own.meaning having no maid at all.she told me that i can
learn to balance
my time in taking care of my son, my husband, and our house.i am a bit scared of the situation because i havent tried it before but i am willing to face the challenge.
can you give me some tips on how i can manage well my time.i maybe 2 months on the way also.please give me pieces of advice on how i can take care of my preggy self while taking care of my super likot son.thanks!
---
Naka-relate ka ba? Mag post ng katanungan o payo dito
Reply to join this discussion
.