1
« on: June 09, 2008, 09:56:39 pm »
Basahin sa Smart Parenting. Click any topic title.
•
Kailan Ang Safe Period? Mga Dapat Malaman Kung Ayaw Mo Munang Mabuntis
•
Safe Ba Ang Withdrawal Method?
•
Alamin Dito ang Paraan Kung Paano Malaman Kung Safe o Hindi Ka Fertile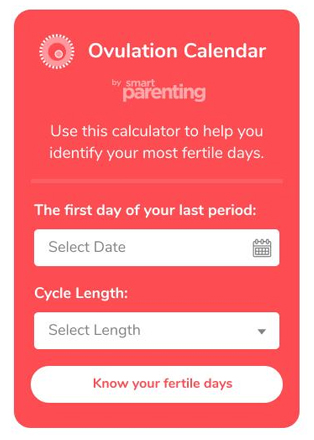 ---
hey moms..curious lang din about this thing, is it possible to know the conception date? im reading some articles sa web and i want naman po mga ideas ninyo.kx our doctors, they are starting talaga sa first day of the last menstruation di po ba?kaya po bang madetermine and date of conception from this and para malaman ang due date?lalo na dun sa mga women na nkalimutan or di siguro un exact date ng last menstruation nila...
another thing, my due date is on aug 3, is it true na you have to deduct 7 days from your due date and count 3 mos. forward para malaman ang exact date ng last menstruation mo? kx for me parang tugma nga..
il be waiting for your replies mga mommmies!
---
Naka-relate ka ba? Basahin ang
latest comment
tungkol dito o mag
Reply
para makapagpost ng katanungan, payo o kwento.