1
« on: March 11, 2012, 05:27:31 am »
Basahin sa Smart Parenting.
Click this to read full article.
Laptop Shopping Guide Mula P26,000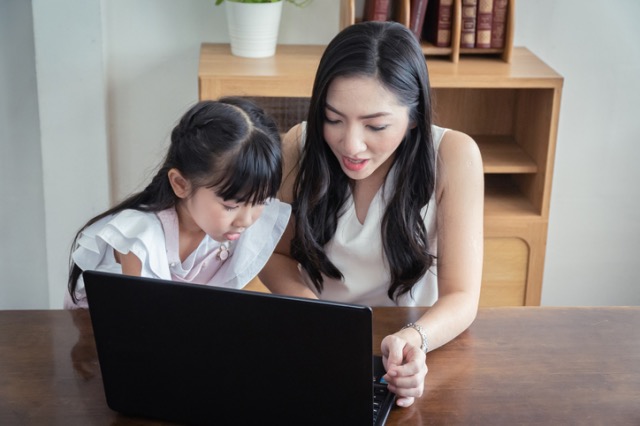 photo by ISTOCK
---
help me naman mga sis how much & anong brand na tablet pc na pwede sa kid ko 5yrs old... thanks!! mahilig lang mag games kaya i'm planning to buy him instead of using hubby's samsung phone
---
Naka-relate ka ba? Basahin ang
latest comment
tungkol dito o mag
Reply para makapagpost ng katanungan o payo
.