1
« on: May 29, 2013, 11:19:26 am »
Hi mommies!
May kittens ba kayo na up for adoption? My daughter is looking forward to adopting one.
Willing to meet up.
contact me at 0946.276.66.54
Thanks!
---
Mod's note:
How to Prepare Your Child for His First Pet Dog or Cat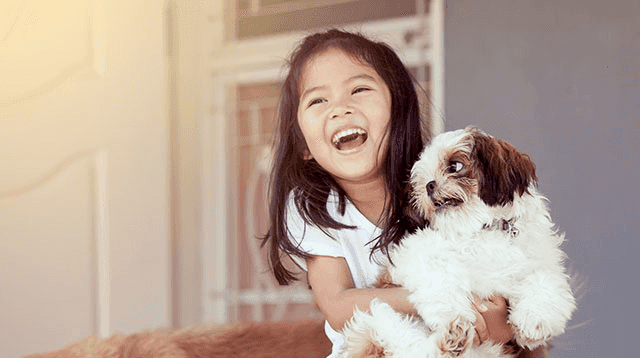 Read it on Smart Parenting. Click this link:
https://www.smartparenting.com.ph/parenting/real-parenting/pet-ownership-a1712-20180121
Post a question about this topic or share your experience.
Login
or
register
to join this and other discussions! Members get a
downloadable freebie
upon registration or membership update.