1
« on: January 28, 2012, 10:20:25 pm »
Basahin sa Smart Parenting. Click any topic title.
•
Laundry Detergent nirekomenda ng mga nanay
•
Laundry Detergents for Baby Clothes
•
How to Remove Food, Poop, and Milk Stains on Baby Clothes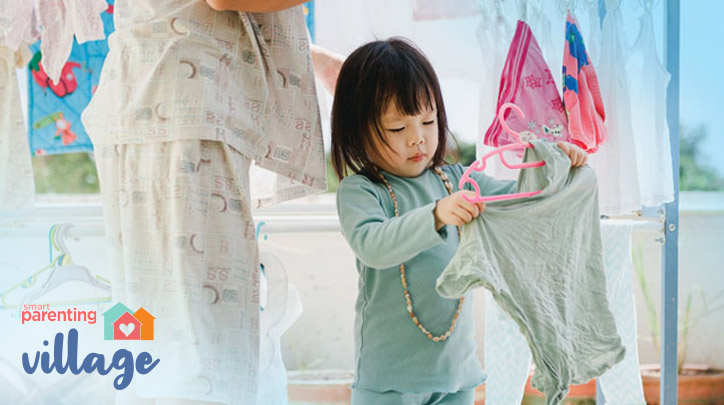 photo by ISTOCK
---
sabi nung iba di daw maganda perla kasi nagiiwan sya ng residue sa baby clothes that can affect the skin of your baby.. ewan ko lang din one time lang kasi kami gumamit ng perla..
---
Naka-relate ka ba? Basahin ang
latest comment
tungkol dito o mag
Reply
para makapagpost ng katanungan, payo o kwento.