1
« on: August 18, 2015, 02:30:52 pm »
Basahin sa Smart Parenting.
Click this to read full article.
Nakakaputi Ng Buhok Ang Stress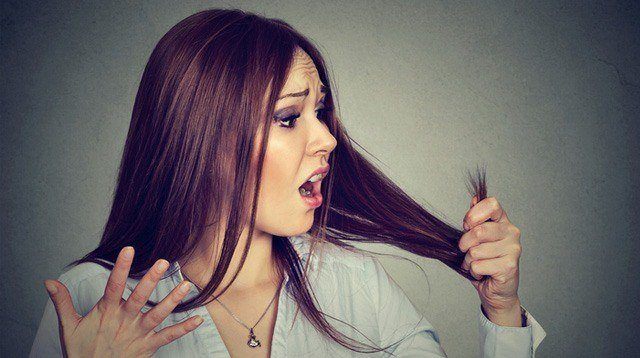 photo by
---
Hi SP Moms!
I've read an article about it and was curious to give it a try because feedback say your hair will look better. I have colored full(dense), frizzy, wavy, thin strands of hair and I want it to look healthy despite treatments done. With traditional washing, it's still dry and frizzy. So anyway if you want to try it here's how:
1) Make sure that you hair is fully saturated with water before you apply your conditioner. If you hair isn't totally soaked with water, it's going to be difficult for you to distribute your conditioner throughout your hair from root to tip.
2) After you apply your conditioner, leave it in for the regular amount of time that you would normally use.
3) When it's time to rinse, DON'T RINSE. This is the fatal error that many first-timers make. If you rinse your conditioner out and THEN apply shampoo, you're very likely going to end up with dry, brittle, tangled hair. Use your shampoo to remove your conditioner. Here's what I do: after my conditioner has been in my hair for several minutes, I quickly tilt my head in and out of the stream of my shower and get it a tiny bit more wet. Then, I apply my shampoo. I use about 25% less shampoo than I would use if I wasn't doing a Reverse Wash, because I don't want to strip my hair of all the conditioner. After I apply my shampoo, I lather and rinse as usual and...that's it!
here's the link
http://nouveaucheap.blogspot.com/2014/09/what-is-reverse-hair-washing-and-is-it.html
They say it works wonders than traditional washing so i'll try this tomorrow and provide feedback!
---
Naka-relate ka ba? Basahin ang
latest comment
tungkol dito o mag
Reply
para makapagpost ng katanungan, payo o kwento..