1
« on: November 21, 2012, 11:45:13 am »
Basahin sa Smart Parenting:
8 Ways to Survive Your Toxic Relatives if You Can't Cut Them Out of Your Lives
Click

HERE

.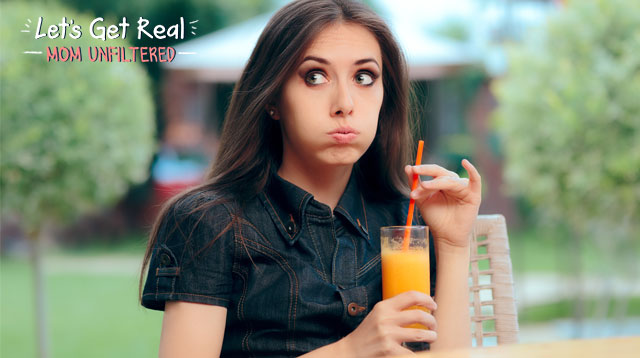 ---
Hi moms!
I have a cousin who has a daughter the same age as my daughter (well, actually, my daughter is older by months). But, she has this
ugali
to brag about her daughter's developments and milestones in social sites -- and some of those,
hindi pa nagagawa ng daughter ko
.
I feel irritated about this, because knowing her, she's really
mayabang
and I fear that she's comparing her daughter's developments with mine. And since she openly shares this in social sites, I fear that my parents/ inlaws would also compare my daughter with hers. So as a mom, I feel the pressure of teaching my daughter of things she doesn't know, plus of course, I feel the guilt that I'm not really alloting enough time to teach her (I'm a working mom, and I usu. go home late. It's really weekends when I get to really bond and teach my daughter). But it's not that I'm disappointed with my daughter's development, actually, she normally surprises me and my husband of her new "stuff" (
nagpapasiklab
so to speak), and these are stuff na
hindi namin tinuro sa kanya
. Lately, she can spell her name already, and write it also!
Please advise moms, lately this has been bothering me!

moonlight
---
Naka-relate ka ba? Maging member na para makapagpost ng katanungan o payo dito
Reply to join this discussion
.