1
« on: August 19, 2008, 09:08:11 pm »
Basahin sa Smart Parenting:
Take A Look Back At The Amazing Parks And Destinations We Visited In 2019!
Click

HERE

.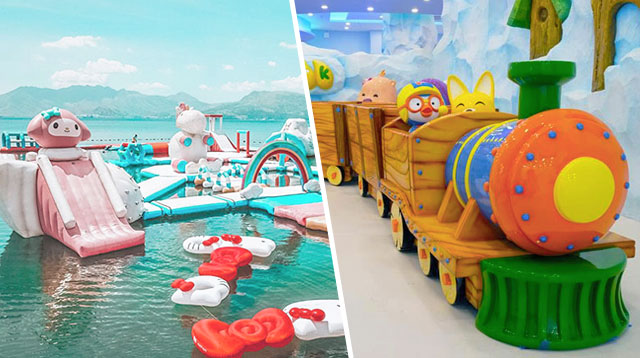 ---
our kids love to slide and we've been to almost all the indoor playgounds, would like to know of more outside options within metro mla aside from mla zoo, which we've already visited and had fun too.
---
Naka-relate ka ba? Mag post ng katanungan o payo dito
Reply to join this discussion
.