1
« on: January 03, 2012, 03:52:23 pm »
Hi mga sis,
Where going to cebu & bohol for almost 3days/ 3nights,this july 2012, naka pag purchased kasi ako ng ticket sa airphil yung promo na 12 lang base fare.this will be my 1st time & my baby 1st time out of town trip,can anyone help me po doing IT?and saan po puede mag stay in cebu & bohol na mura,but clean naman.TIA mga sis..
)
---
Mod's note:
Booked a Family Vacation in Cebu? Don't Miss This Digital Playground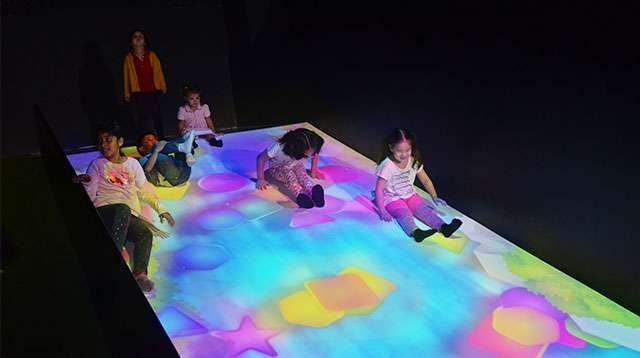 Read it on Smart Parenting. Click this link:
https://www.smartparenting.com.ph/life/family-fun/this-new-attraction-in-cebu-combines-technology-and-interactive-play-a00228-20180122
Post a question about this topic or share your experience.
Login
or
register
to join this and other discussions! Members get a
downloadable freebie
upon registration or membership update.
For avid Facebook users, join us on
SP Village
(click the image).