1
« on: August 25, 2011, 05:23:49 pm »
Basahin sa Smart Parenting.
Click this to read full article.
Discipline Tactic: 'Ayokong Magpaliwanag Habang Galit Sya'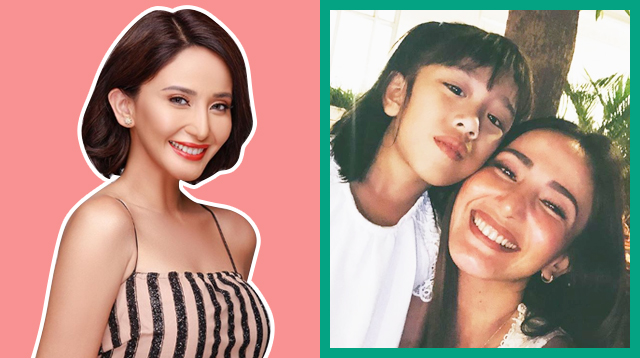 ---
hi mga sis share ko lang po prob ng tita ko..
yung tita ko OFW mom at nabyuda ngayong taon lang july 15 to be exact.. yung anak niya lumaki dun sa side ng hubby ni tita so yung way of discipline/handling sa bata iba in the sense na hindi pinagsasabihan kahit mali yung ginagawa in short kunsintidor, 8 years yung bata sa side ng ILs ni tita.. Ngayon kinuha ng tita ko yung anak niya kasi hindi sila magkasundo ng mga ILs so ayun ngayon nasa parents ng tita ko yung cousin ko.. pano ba niya ihahandle kasi super sumasagot pabalang yung anak niya sa kanya and sinisigawan nung anak yung nanay.. nakiusap kasi sakin yung tita ko napaliwanagan ko yung bata.. pano ko ba paliliwanagan? pano ko ipapaintindi?
malayo kasi tita ko kaya sakin niya ipinapasuyo..
salamat po sa mga sasagot...
---
Naka-relate ka ba? Basahin ang
latest comment
tungkol dito o mag
Reply
para makapagpost ng katanungan, payo o kwento..