1
« on: January 24, 2010, 09:39:02 pm »
Basahin sa Smart Parenting. Click any topic below for full article.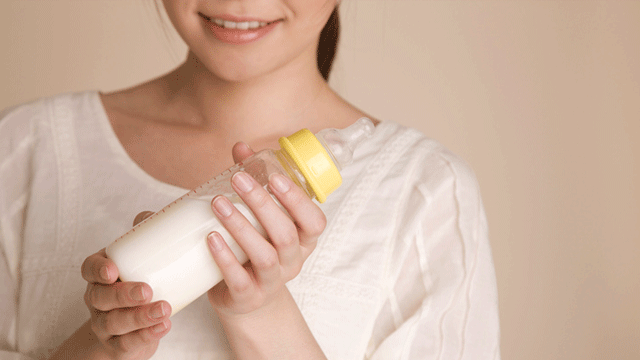 Paano patigilin si baby sa pagsuso?
Vitamins pampataba
bottle feeding
tamang kain
Baby-led weaning
---
he is using nido jr and it seems like ang lakas nyang magmilk..medyo namumulubi na kami..haha..yung 1 kilo is 5 days na lang niya ngayon from 1 week use before..what do you think na maganda ipalit..planning to switch to bear brand jr. ok lang din ba yun?or is it ok to shift na to nido 3+?
Reply