1
« on: August 26, 2011, 12:08:13 pm »
Basahin sa Smart Parenting:
Baby Gender Reveal Nina John Prats At Isabel Oli
Click

HERE

.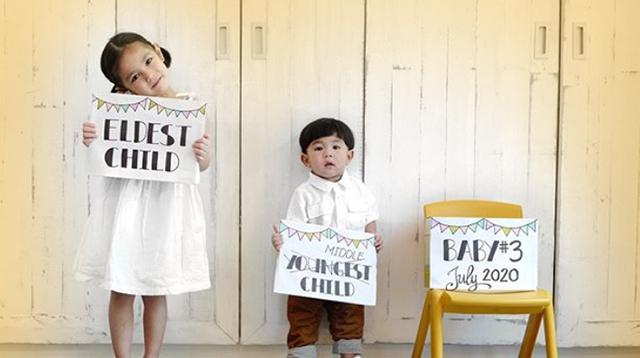 ---
Hi mommies!..
Can you share your experiences on how or what did you and your hubby feel when you found out your baby' s gender...hehe curious lang ako and excited to know your feeling when your OB told you "its a boy! or its a girl!"..
..hehe
Kasi before i wanted a baby boy for my first baby..but eventually..baby girl ang naging baby ko..and i'm still happy and feel so blessed..
..Ang iba rin kasi expected nila na ganito gender ng baby nila because of their physical appearance..like pag medyo pangit daw ang mommy..baby boy hehe...tapos pag blooming naman, baby girl daw..
..
---
Naka-relate ka ba? Mag post ng katanungan o payo dito
Reply to join this discussion
.