1
« on: September 04, 2012, 01:32:43 pm »
Oh ayan, nakakabasa kase ako sa ibang threads ng mga planning queries na. so as early as now.
We can now plan, talk and give insights although it is way too early
---
Mod's note:
Get tips on setting your timeline, coordinating with photographers, suppliers, catering and host on these articles from Smart Parenting.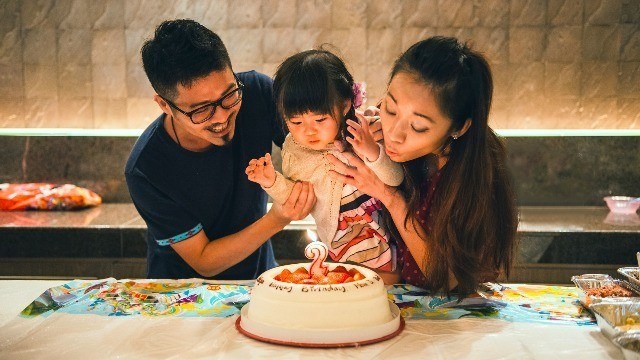 Preparing for your Child's Birthday Party: Checklists and Timelines (Part 1)
25 Tips from SP Moms (Part 2)
Post a question about this topic or share your experience.
Login
or
register
to join this and other discussions! Members get a
downloadable freebie
upon registration or membership update.