1
« on: February 24, 2009, 10:27:48 pm »
Basahin sa Smart Parenting:
Baby-making Talk With The Hubby: Explaining How Ovulation Calendars Work
Click

HERE

.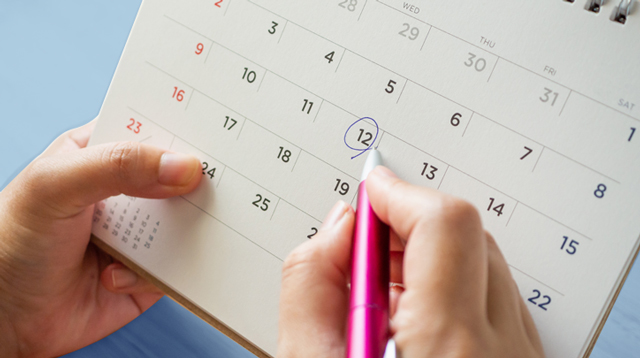 ---
hello to all. i'm 32 years old mom and have a 7 years old daughter. year 2007 nakunan ako then my ob suggest na mag take ako ng pills para madali akong mabuntis but hanggang ngayon di pa me mabuntis. can you help me.
---
Naka-relate ka ba? Maging member na para makapagpost ng katanungan o payo dito
Reply to join this discussion
.