Show Posts
This section allows you to view all posts made by this member. Note that you can only see posts made in areas you currently have access to.
Topics - kathnrhai
Pages: [1]
1
mga sis.. alam niyo ba kung pano gumawa ng pastillas? yung namomold talaga sya..salamat po..
2
« on: January 29, 2012, 12:39:05 pm »
Basahin sa Smart Parenting:
10 Things No One Tells Dads to Expect in the Delivery Room!

Click

HERE

.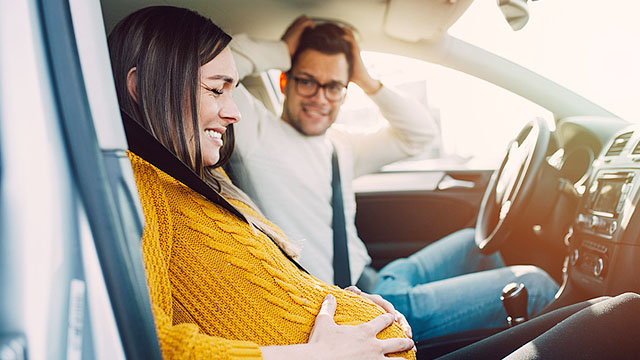 photo by @HEDGEHOG94/ISTOCK
---
hi mga sisses.. may alam po ba kayong hospitals na inaalowed si hubby? during our labor/ delivery? na curious lang po ako.. salamat.
---
Naka-relate ka ba? Maging member na para makapagpost ng katanungan o payo dito
Reply to join this discussion
.
Pages: [1]