1
« on: May 13, 2012, 11:31:45 pm »
Basahin sa Smart Parenting:
Takot Ba Ang Anak Mo Sa Math? Narito Ang Sikreto Ng Isang Nanay
Click

HERE

.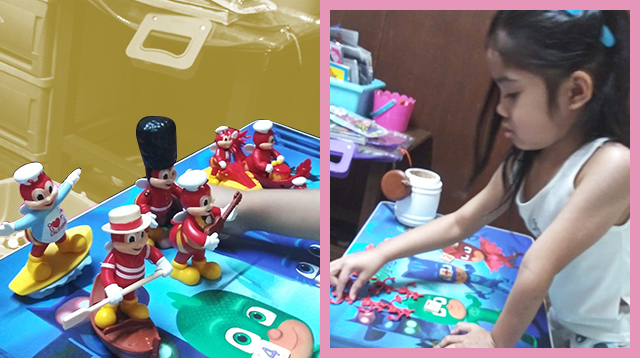 ---
I'm always trying to find new learning opportunities for my kid that's fun!
Whether it's something to help him academically or physical (improving fine motor skills) I'll try it!
Can you share some educational activities you let you kids do, please?
---
Naka-relate ka ba? Mag post ng katanungan o payo dito
Reply to join this discussion
.