Show Posts
This section allows you to view all posts made by this member. Note that you can only see posts made in areas you currently have access to.
Topics - einie
Pages: [1]
1
« on: July 05, 2012, 08:56:49 am »
I'm a bit worried with my baby because he doesn't cry much. He only cries when he's really hungry and uncomfortable (e.g. mainit, pagod o inaantok na pero maingay ang paligid,etc. )

Ang paliwanag ng pedia niya at ng OB ko, depende daw kasi yun sa magulang o sa nag-aalaga. If the parents are always around, the baby is assured that he's ok (halimbawa, pagising niya at nakita niya agad si mama, hindi na daw iiyak ang bata) Another explanation by his pedia, if the home environment is stimulating or enriching (halimbawa, wala siyang naririnig na nag-aaway) the baby would develop a positive aura too and not become fussy.

Tanong ko po mga mommies, are your babies like mine or did you experience this with your babies before?
2
« on: April 25, 2012, 03:27:42 pm »
Basahin sa Smart Parenting:
Your Baby Sleeps All Night. Then He Suddenly Keeps Waking Up Again. What Do You Do?

Click HERE.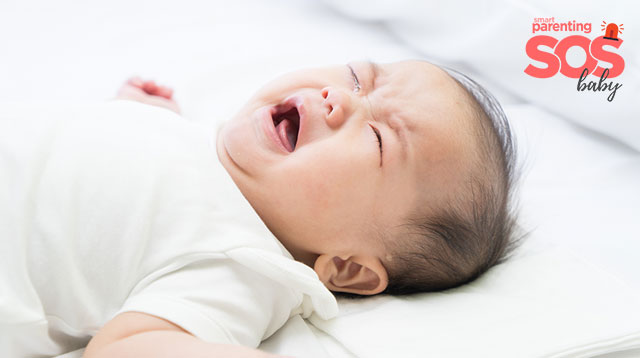 photo by ISTOCK
---
hi mga mommies! i have a baby who easily gets awakened even by the slightest noise like the click of a mouse or while i'm typing this. ang worry ko, lagi siyang nagigising kasi soobrang sensitive ata sense of hearing niya. is this normal? thanks..
---
---
Naka-relate ka ba? Maging member na para makapagpost ng katanungan o payo dito
Reply to join this discussion
.
3
« on: March 24, 2012, 07:15:15 am »
i've read from an article somewhere that baby wipes like disposable diapers aren't environment friendly. aside from baby wipes what else do you use to clean baby's poo and how do you use it? thanks.
Pages: [1]