1
« on: July 02, 2018, 12:25:47 pm »
Hi, moms! It's tough when your kids have the flu, especially during the school year. How do you make sure they are ready for the flu season? Thanks for your input!
---
Read it on Smart Parenting.
Pediatrician Recommends 5 Practical Tips to help Protect Your Child From Common Rainy Season Diseases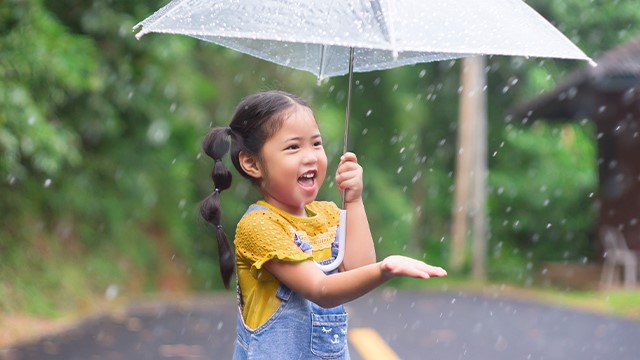 Click this link:
https://www.smartparenting.com.ph/health/your-kids-health/pediatrician-tips-how-to-protect-child-from-common-rainy-season-diseases-nido-adv-con?ref=parentchat
Get a chance to be invited to exclusive events or grab limited freebies from Smart Parenting and partner brands!
Login
to reply to this topic or share your tips in this forum. Invites are sent via email to selected forum members so be an active Parent Chatter!