1
« on: March 19, 2012, 03:20:48 pm »
Basahin sa Smart Parenting:
Destination Staycation: 10 Family-Friendly Hotel Deals For The Christmas Season!
Click

HERE

.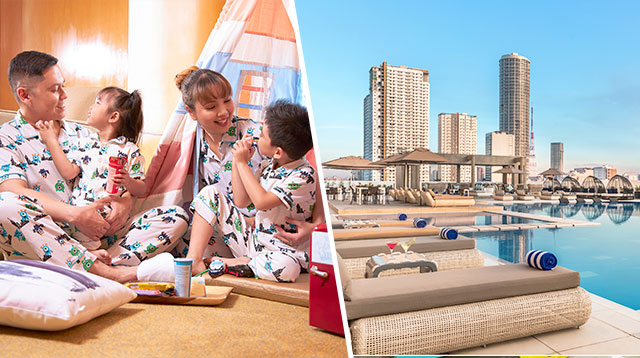 ---
If you know of any promo packages for holyweek, Christmas, New Year etc whether for domestic or international travel. Thanks. Will share if I find any hehe.
---
Naka-relate ka ba? Mag post ng katanungan o payo dito
Reply to join this discussion
.