1
« on: August 18, 2015, 11:49:55 am »
Basahin sa Smart Parenting.
Click this to read full article.
Mga Bagong Skills At Lumang Hobbies, Naglabasan Ngayong May Community Quarantine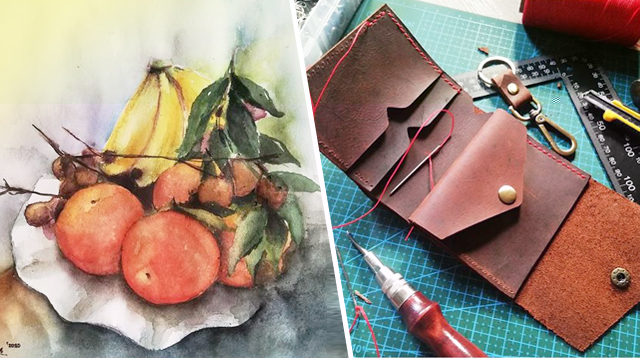 photo by VALERIE PLAMERAS
---
Hello mga mommies,
Sino po dito ang nagcacalligraphy? I am a beginner. Share naman ng tips at ng gawa nyo. Or do you also want to learn?
---
Naka-relate ka ba? Mag
Reply para makapagpost ng katanungan, payo o kwento.
.