1
« on: April 26, 2012, 07:14:54 am »
Basahin sa Smart Parenting:
Mga Minadaling Breakfast
Click

HERE

.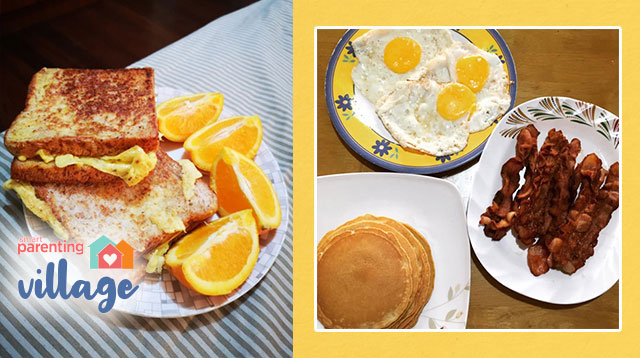 ---
Hello mommies! Ano ang nakaplanong menu niyo for today? Wala pa ko maisip na lulutuin, hehe. Share naman kayo.
---
Naka-relate ka ba? Mag post ng katanungan o payo dito
Reply to join this discussion
.
Login
or
register
to Smart Parenting to post a reply on this thread. Members get a
downloadable freebie
upon registration or membership update. Join this and other topic discussions now! Know your
perks!