1
« on: January 07, 2013, 02:12:18 pm »
Basahin sa Smart Parenting:
Magkano Nga Ba Ang Maiipon Mo Sa 52-Week Money Challenge?
Click

HERE

.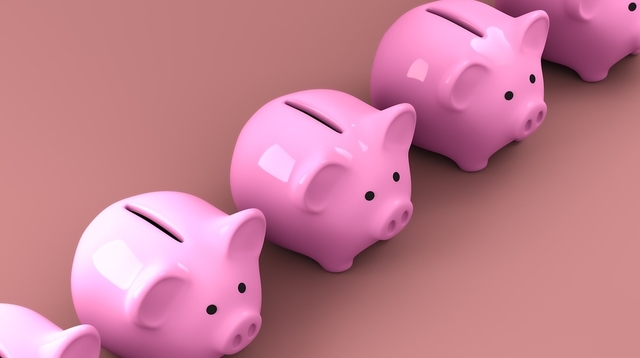 ---
Hi fellow moms! I just read this online and started my 2013 savings plan based on the 52-Week Money Challenge. For those who haven't heard of this, this is how it works:
There are 52 weeks in a year. So each week you deposit the number of the week that we are in your savings account. For example for the 1st week of 2013, so you will deposit $1.00 into your savings account. Next week will be Week 2, so you will deposit $2, and so on. The biggest amount you will deposit is $52.00 and that will be on the very last week of 2013. You can also do this starting from $52 going down to $1. Since we our currency is peso, I decided to use $1 = P50. By the end of the year, you'll have $1,378 or P68,900 (if you decide on using $1=P50).
I decided to start with $52 going down. So as of today, I have P2,600 saved up in my account.
What about you mommies?
---
Naka-relate ka ba? Mag post ng katanungan o payo dito
Reply to join this discussion
.