1
« on: February 29, 2008, 08:51:47 pm »
Basahin sa Smart Parenting. Click any topic title.
•
Mga Safe Na Birth Control Method At Pills For Breastfeeding Moms
•
Find out why Daphne is a popular choice for breastfeeding moms.
•
11 of the Safest Birth Control Options for Breastfeeding Moms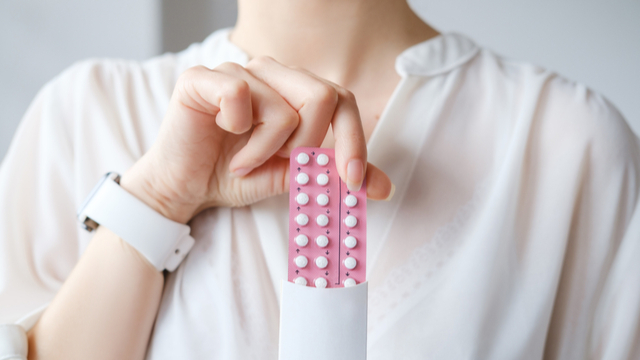 photo by SHUTTERSTOCK
---
hi mommies! sino po sa inyo ang nakagamit o gumagamit ng exluton? talaga po bang nagmimiss ang menstruation? nagtataka lang ako. i'm on my 4th pack now, i didn't have my period this month. i don't think i'm pregnant naman 'coz me and hubby have been using additional contraceptive method. do you mommies experience delayed period while using exluton? i've read sa internet na it's one of the side effects, pero i want to know kung totoo nga yun before i go to my ob.
thanks,
she
---
Naka-relate ka ba? Basahin ang
latest comment
tungkol dito o mag
Reply
para makapagpost ng katanungan, payo o kwento.