1
« on: October 11, 2012, 04:24:55 pm »
Basahin sa Smart Parenting:
7 Crucial Things to Check Before Enrolling Your Child in a Swimming Class

Click

HERE

.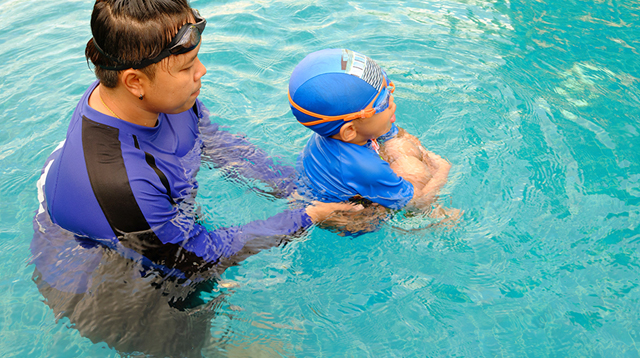 ---
hi mommies and daddies! anyone of your here tried to enroll their babies for swimming lesson?
Babies is already capable 6 months old and up.
Any feedback from anyone who tried Bert Lozada Swimschool? Pinakamura nila is 3500 for 10 lessons. 1 hr per lesson . Makati Area na yon. Not bad right?
Or any suggestion kung sang swimschool maganda at magaling magturo? TIA
---
Naka-relate ka ba? Maging member na para makapagpost ng katanungan o payo dito
Reply to join this discussion
.