1
« on: November 11, 2008, 04:01:52 pm »
Can anyone refer me a place or clinic where I can have my baby's ear pierced na affordable yet safe naman? When I gave birth last August I asked our pedia to pierce na my baby's ears..ayaw niya for whatever reason i don't know. I want it to have it pierced na since yung eldest ko before we got out of the hospital meron na eh. I asked the secretary of our pedia how much 2K with earrings na daw!
sobrang mahal di ba? where did you have your baby's ears pierced???
---
Read it on Smart Parenting.
Getting Your Baby's Ears Pierced? 6 Earring Designs You'll Love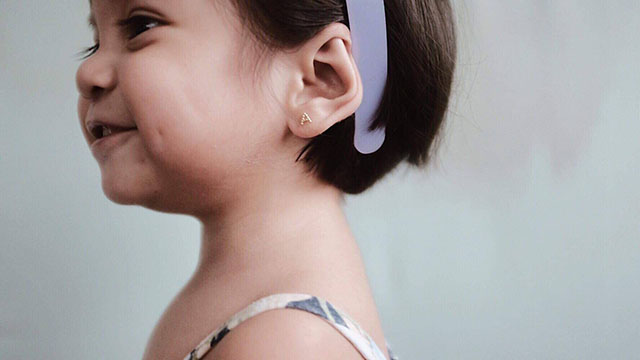 Click this link:
https://www.smartparenting.com.ph/parenting/baby/earrings-for-babies-a00061-20190326?ref=parentchat
Get a chance to be invited to exclusive events or grab limited freebies from Smart Parenting and partner brands!
Login
to reply to this topic or share your tips in this forum. Invites are sent via email to selected forum members so be an active Parent Chatter!