1
« on: September 08, 2012, 09:39:33 pm »
Basahin sa Smart Parenting. Click any topic title below for full information.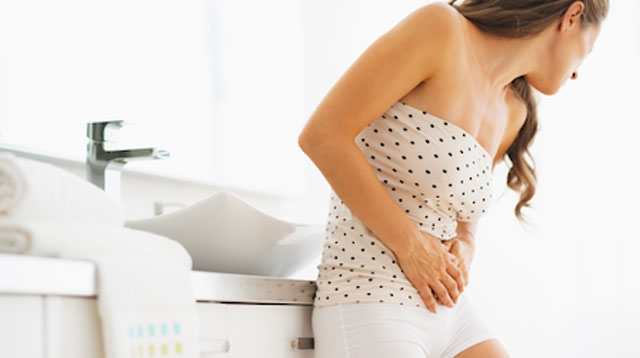 sintomas ng buntis
Your Period Is Delayed
buntis ba ako?
When to Test for Pregnancy
Paano Malaman Kung Safe o Hindi Ka Fertile
---
1 month and 12days na ako delayed pero negative naman ang home pt at lab pt.
Last week, for the whole week fatigue, nausea at sleepy ako. Then habang tinitingnan ko self ko sa mirror at kinakapa kapa ang tyan at puson ko, matigas po ang puson ko. Buntis po?
Reply to join this discussion
.