1
« on: November 13, 2013, 03:47:50 pm »
hi mommies! suggest naman po kayo san maganda pumunta sa sg. with 1-2y.o baby. here's already in my list, Singapore zoo
Night Safari
Thanks mommies!
---
Mod's note:
How to Score Discounts From the Sights to Data SIM in Singapore!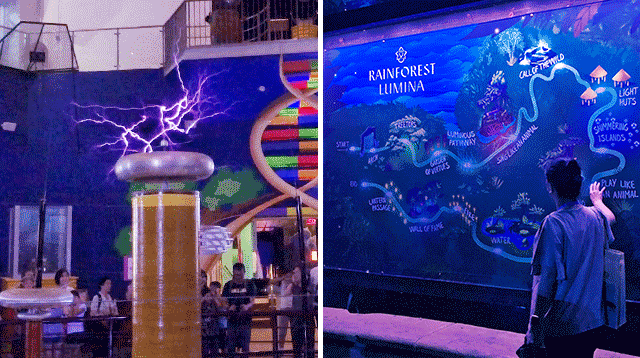 Read about it on Smart Parenting. Click this link:
https://www.smartparenting.com.ph/life/travel/headed-to-singapore-here-s-how-to-score-discounts-from-the-airport-to-the-attractions-a00228-20180818-lfrm?ref=parentchat
Login
to Smart Parenting to gain full access to this forum. Reply to this topic or share your parenting tips and get
membership perks
. Join today's
hot topic
too. Click
HERE
to sign up and get a downloadable freebie.