1
« on: November 13, 2013, 03:47:50 pm »
Basahin sa Smart Parenting:
7 Reasons This Island Resort Is The Family Vacation Of Your Dreams

Click

HERE

.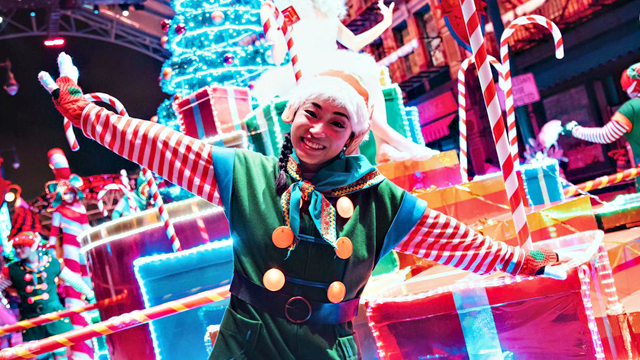 ---
hi mommies! suggest naman po kayo san maganda pumunta sa sg. with 1-2y.o baby. here's already in my list, Singapore zoo
Night Safari
Thanks mommies!
---
Naka-relate ka ba? Maging member na para makapagpost ng katanungan o payo dito
Reply to join this discussion
.