1
« on: March 22, 2013, 01:23:31 pm »
Basahin sa Smart Parenting.
Click this to read full article.
baby's hearing is developed at the start of the third trimester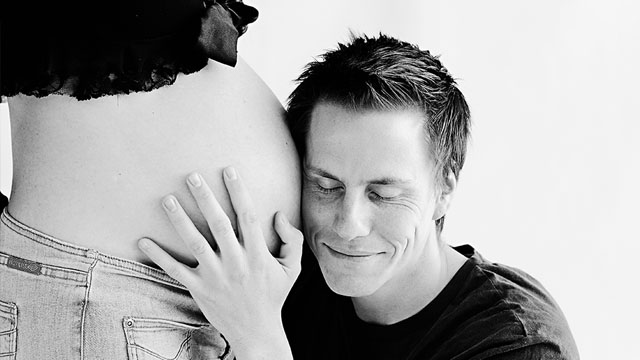 photo by PEXELS
---
hi mga mommies,
is it true po ba na if you introduced mozart music to newborns or as they get older is there a tendency that they grow up musically inclined and smart? hehe i am just curious.
thnx mommies.
---
Naka-relate ka ba? Basahin ang
latest comment
tungkol dito o mag
Reply
para makapagpost ng katanungan, payo o kwento..