1
« on: February 15, 2013, 01:01:47 pm »
Basahin sa Smart Parenting:
8 Smart Online Shopping Tips For Moms and Dads
Click

HERE

.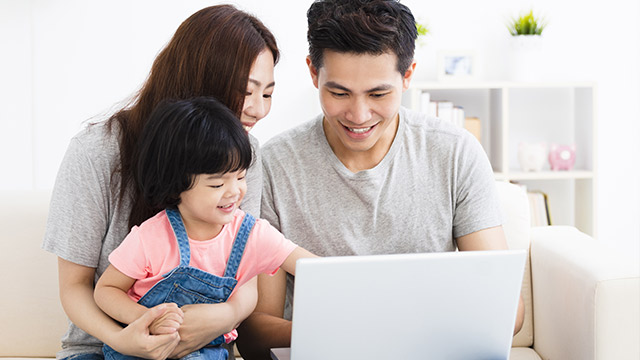 ---
Hi mommies! You might want to get some online shopping tips especially for those who haven't tried online shopping. Read here:
http://pinkheartstring.blogspot.com/2013/02/online-shopping-tips.html
. XOXO
---
Naka-relate ka ba? Mag post ng katanungan o payo dito
Reply to join this discussion
.