1
« on: January 11, 2014, 04:11:34 am »
I have a 19 month old toddler and I am a stay at home mom. I'm wondering if you know some activities and indoor games that you can share to me. So I can try it with my toddler. She is already walking and talking in phrases. Thank you very much!
---
Mod's note:
Here's a Simple Way to Create Epic Memories With Your Kids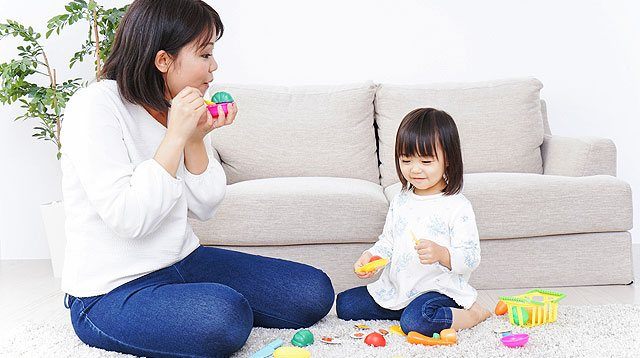 Read it on Smart Parenting. Click this link:
https://www.smartparenting.com.ph/parenting/real-parenting/did-you-know-play-also-benefits-parents-not-just-the-kids-a00041-20171110
Post a question about this topic or share your experience.
Login
or
register
to join this and other discussions! Members get a
downloadable freebie
upon registration or membership update.