1
« on: August 08, 2009, 02:47:19 pm »
Basahin sa Smart Parenting.
Click this to read full article.
Sa Lahat Ng Mga Freezer Containers, Ito Ang Pinakapanalo At Pinakamura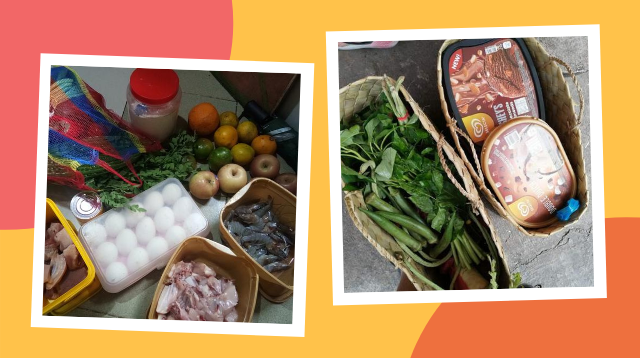 photo COURTESY OF AI LEEN AND YEN MAGI
---
Mommies,
I'd like to share this recipe po...sarap talaga promise!
Embutido
1 kilo ground pork
2 cups diced ham
½ cup grated carrots
1 cup pickle relish
½ cup raisins
¼ cup green bell pepper (minced)
¼ cup red bell pepper (minced)
6 whole eggs
1 cup grated cheddar cheese
Pinch of salt & pepper
In a mixing bowl, mix all ingredients well.
Divide into 6-8 portions and roll and wrap in aluminum
foil and seal on both ends. (or pour 1 cup mixture for each aluminum foil)
Steam or bake in oven until firm cooked.
Let cool and refrigerate.
Serve chilled and sliced.
---
Naka-relate ka ba? Mag
Reply para makapagpost ng katanungan, payo o kwento.
.