1
« on: February 13, 2013, 08:12:51 am »
Basahin sa Smart Parenting:
Home Spa Service: Saan Magandang Mag-Book Ng Mani-Pedi
Click

HERE

.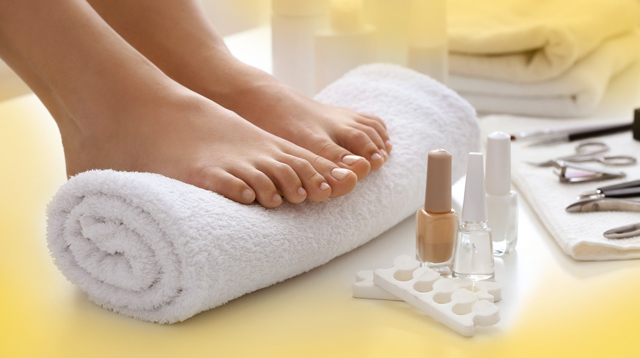 ---
Hi mommies! where is the best spa for you? And affordable po ba ang rates? Nag-try ako mag basa ng mga reviews, but til now im stil undecided. Need your feedbacks and recommendation.
Thanks!
---
Naka-relate ka ba? Mag post ng katanungan o payo dito
Reply to join this discussion
.
[/color]