1
« on: August 30, 2013, 10:04:30 am »
Hi I just had a cesarian section, bikini cut.okay naman yung sugat nung una.walang kahit anong lumabas.then after two weeks parang may water and light brown na lumabas sa left side.pag nilagyan naman ng alcohol hindi sya masakit. But I'm still worried
Has anyone experienced this?normal lang ba yun?..
---
Read it on Smart Parenting.
Postpartum Recovery Kit: 21 Mom-Approved Essentials to help You Heal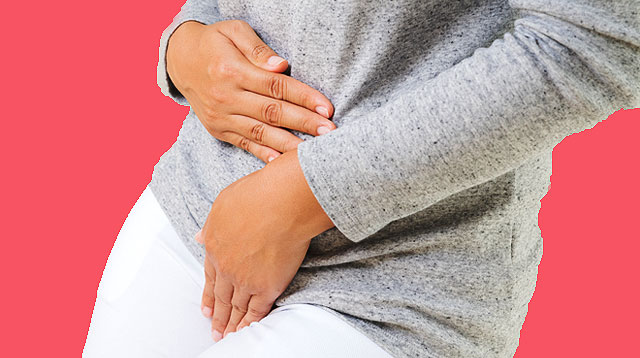 Click this link:
https://www.smartparenting.com.ph/pregnancy/labor-and-childbirth/postpartum-recovery-kit-essentials-a00041-20190130?ref=parentchat
Get a chance to be invited to exclusive events or grab limited freebies from Smart Parenting and partner brands!
Login
to reply to this topic or share your tips in this forum. Invites are sent via email to selected forum members so be an active Parent Chatter!