1
« on: April 20, 2009, 01:07:26 pm »
Hi mga mommies

I need your help kung what magandang theme for baby GIRL's 1ST Birthday..

Halos lahat po kase nabasa ko pang boys..

help po tlaga


Thanks in advance
---
Read it on Smart Parenting.
10 Birthday Parties for Girls From the Jaw-Dropping to Adorable!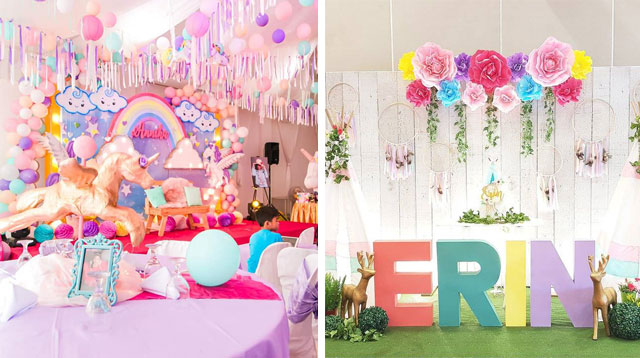 Click this link:
https://www.smartparenting.com.ph/celebrations/party-planning/birthday-party-ideas-for-girls-a1768-20190406-lfrm?ref=parentchat
Get a chance to be invited to exclusive events or grab limited freebies from Smart Parenting and partner brands!
Login
to reply to this topic or share your tips in this forum. Invites are sent via email to selected forum members so be an active Parent Chatter!