1
« on: July 19, 2013, 09:27:39 am »
Smart Parenting is giving away awesome prizes twice a month! No purchase necessary. Click
HERE
to join.
---
Basahin sa Smart Parenting. Click any topic title below for full information.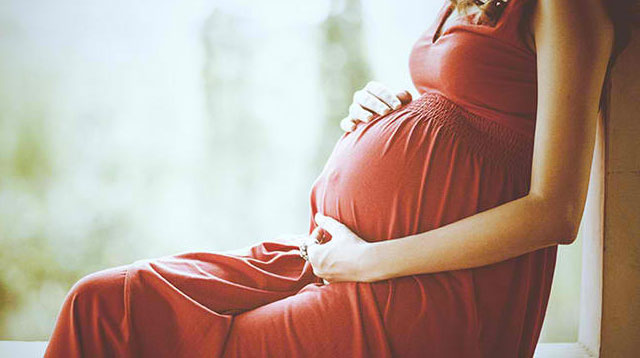 pamahiin sa buntis

Want to Know if You're Having a Girl or a Boy Without an Ultrasound?
7 Things to Try If You Want to Have a Baby Boy or Girl
bawal sa buntis
Baby names

malunggay

morning sickness

---
Hi mga sis at sa mga kapwa ko nagdadalang-baby ngayon, may I ask kung meron na kaung hula or prediction sa gender ni baby kung hindi pa kayo nag pa ultrasound? at kung nagpa ultrasound na.. tama ba? hehe
In my case, I'm 4 months pregnant..yung tyan ko hindi sya yung bilog na bilog na parang bolang pang "basketball", mas matindi yung morning sickness ko, saka "blooming" daw ako.. feeling ko girl
hindi pa ko nagpapaultrasound, next month pa
---
---
Naka-relate ka ba? Maging
member
ng Smart Parenting para makareply dito. Share your tips because as a member, you get a chance to be invited to exclusive events or grab limited freebies from Smart Parenting and partner brands! Invites are sent via email to selected forum members so be an active Parent Chatter!