1
« on: October 02, 2011, 07:33:05 pm »
Basahin sa Smart Parenting.
Click this to read full article.
Toxic Na Ba Si BFF? Mga Paraan Para Hindi Mauwi Sa 'Unfriend' Status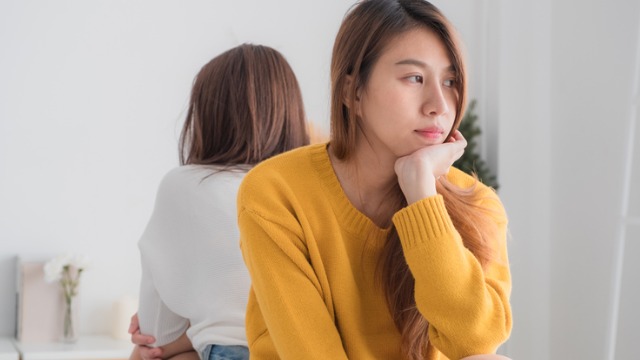 photo by ISTOCK
---
what would u feel if u knew that a friend in Facebook "UNFRIENDS" you? ano maiisip mo?
---
Naka-relate ka ba? Basahin ang
latest comment
tungkol dito o mag
Reply
para makapagpost ng katanungan, payo o kwento..