1
« on: April 04, 2014, 08:09:31 pm »
Basahin sa Smart Parenting. Click any of these topics to read full article.
•
Preggos In Warmer Climates May Cause Premature Birth
•
Avoid a High Electricity Bill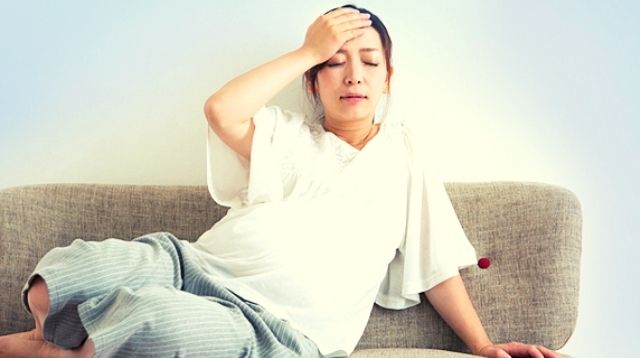 photo by ISTOCK
---
The weather is so damn hot now adays! And not always na pwedeng naka- aircon, mataas sa electric bill. So aside from showering several times a day, ice chips and or ice cream are always have to be available sa fridge. So what do mommies do during this very hot weather in the Philippines?
Suggestions on beating the heat while pregnant..
---
Naka-relate ka ba? Basahin ang
latest comment
tungkol dito o mag
Reply
para makapagpost ng katanungan, payo o kwento.