1
« on: April 04, 2014, 08:09:31 pm »
The weather is so damn hot now adays! And not always na pwedeng naka- aircon, mataas sa electric bill. So aside from showering several times a day, ice chips and or ice cream are always have to be available sa fridge. So what do mommies do during this very hot weather in the Philippines?
Suggestions on beating the heat while pregnant..
---
Mod's note:
Moms-to-Be Share Honest and Funny Summer Pregnancy Survival Guide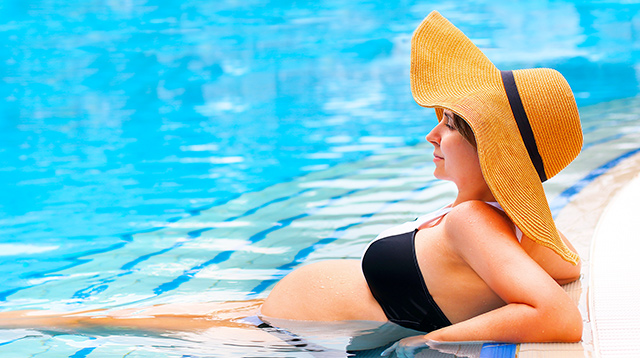 Read about it on Smart Parenting. Click this link:
https://www.smartparenting.com.ph/pregnancy/getting-pregnant/pinay-preggo-women-are-so-ready-to-say-goodbye-to-summer-a00041-20180605?ref=parentchat
Post a question about this topic or share your experience.
Login
or
register
to join this and other discussions! By posting and replying in this forum, you get preference (via email) to
exclusive invitations and freebies
from Smart Parenting and partner establishments. Members get a
downloadable freebie
upon registration or membership update. Join this and other topic discussions now! Know your
perks!