1
« on: June 04, 2009, 10:43:40 am »
Mga momsies i need your advice...
Okay lang kaya na mag-breastfeeding in public places such as mall,hospital or the like??? Aalis kase kami ng baby and since wala na akong nai-express na milk using breast pump no choice na ako kung hinde pa-dedehin sya directly.
Im planning to bring an alampay..pang hide ba
You think okay lang yon???
Thanks!
---
Mod's note:
Dear Moms Who Breastfeed in Public: Pope Francis Has Your Back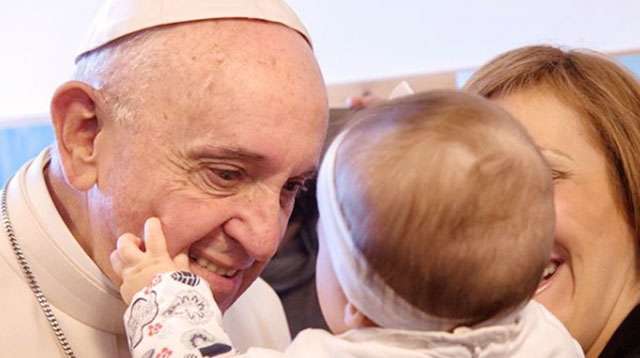 Read it on Smart Parenting. Click this link:
https://www.smartparenting.com.ph/life/news/breastfeed-inside-the-church-says-pope-a00228-20180109
Post a question about this topic or share your experience.
Login
or
register
to join this and other discussions! Members get a
downloadable freebie
upon registration or membership update.
For avid Facebook users, join us on
SP Village
(click the image).