1
« on: August 03, 2009, 08:27:42 pm »
Basahin sa Smart Parenting. Click any topic title.
•
5 Things About Formula Milk You Need To KNow
•
Is It Time To Change Your Baby's Formula Milk?
•
How do I deal with a picky eater?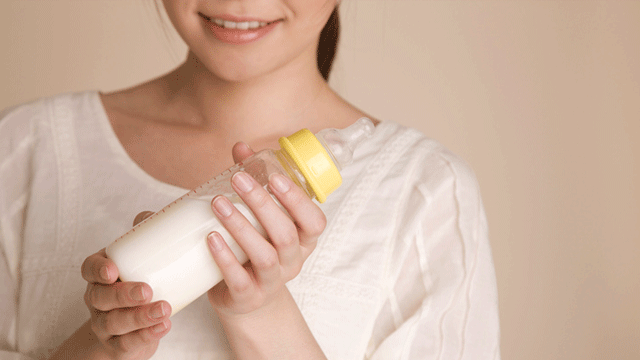 photo by @PAYLESSIMAGES/ISTOCK
---
hi mga mommies
my daughter is turning 2yr next month.gusto ko palitan milk niya.im planning to try nido jr.mga mommies need feedback naman jan.thanks in advance
---
Naka-relate ka ba? Basahin ang
latest comment
tungkol dito o mag
Reply
para makapagpost ng katanungan, payo o kwento.