1
« on: February 22, 2011, 04:32:09 am »
Basahin sa Smart Parenting. Click any topic title.
•
When to Test for Pregnancy to Get Accurate Results (Morning or Night?)
•
Your Pregnancy Test May Show A Faint Positive For These 5 Reasons
•
Buntis Ba Ako Kung Isang Linggo Nang Delayed Ang Period Ko?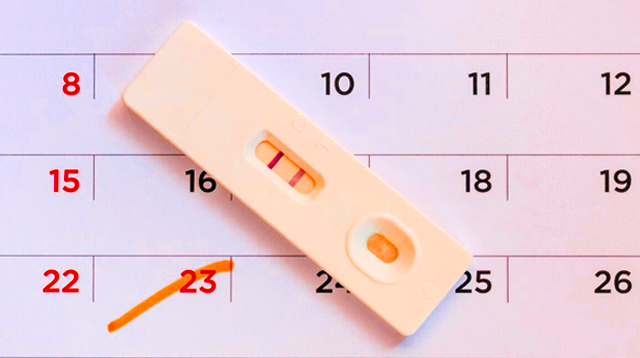 photo by ISTOCK
---
Mommies tanong lang po. Last period ko kasi was February 6 then we had unprotected contact Feb 15. Nag PT ako kahapon - negative naman.
---
Naka-relate ka ba? Basahin ang
latest comment
tungkol dito o mag
Reply
para makapagpost ng katanungan, payo o kwento.