1
« on: June 22, 2014, 05:35:18 pm »
Basahin sa Smart Parenting:
Wais Folding Trick Para Ma-Reuse Pa Ang Plastic Bags!
Click

HERE

.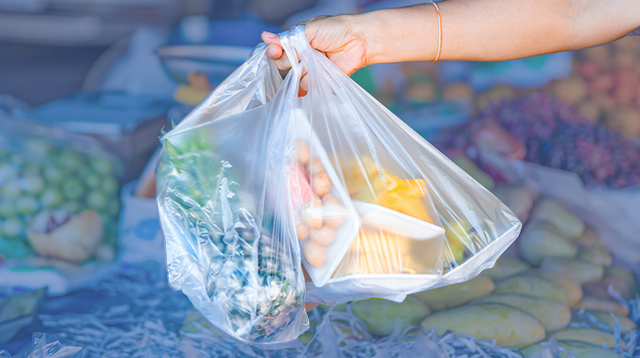 ---
Hello Mommies!
It's my first time here and really learned a lot reading posts.
Just want to ask if you enjoy grocery shopping and how often do you go to the grocery.
I used to like it but it became a weekly duty, especially now that I have to buy milk and diaper my 10mo. old baby.
Am I the only one who feel different about this?
---
Naka-relate ka ba? Mag post ng katanungan o payo dito
Reply to join this discussion
.