1
« on: October 30, 2014, 12:46:23 pm »
Basahin sa Smart Parenting:
A Complete List of Vaccines That Are Safe for Pregnant Women
Click

HERE

.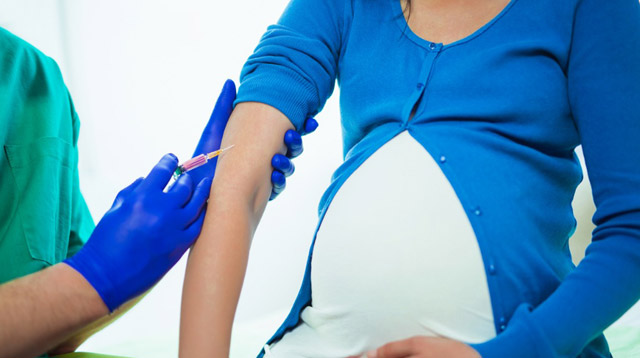 ---
Hi mga Mommies, Did your OB-GYN give you any vaccines while you were pregnant?
---
Naka-relate ka ba? Maging member na para makapagpost ng katanungan o payo dito
Reply to join this discussion
.