1
« on: November 09, 2014, 02:39:50 am »
Basahin sa Smart Parenting.
Click this to read full article.
May Iba Pa Nga Bang Pwedeng Pumalo Sa Anak Natin?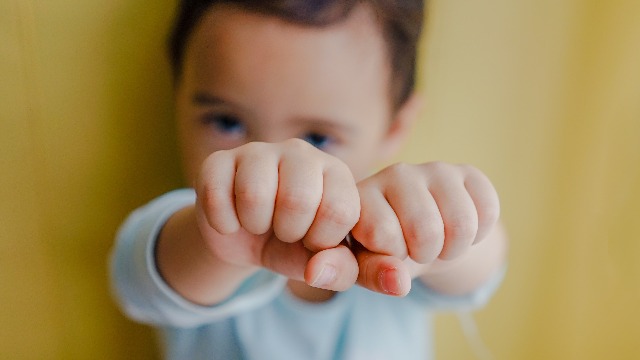 photo by UNSPLASH
---
I am a newly single mom of 2 who lives at my parents house. I hate conflict but I really hate when I try to discipline my kids the way I want to but my mom goes right behind me yelling at them as if I wasn't here. I need advice on how I can set up boundaries with my kids and getting respect for it since its their house.
---
Naka-relate ka ba? Basahin ang
latest comment
tungkol dito o mag
Reply
para makapagpost ng katanungan, payo o kwento..