1
« on: September 25, 2010, 08:13:24 pm »
Basahin sa Smart Parenting.
Click this to read full article.
DIY All-Natural Pampabango Ng Bahay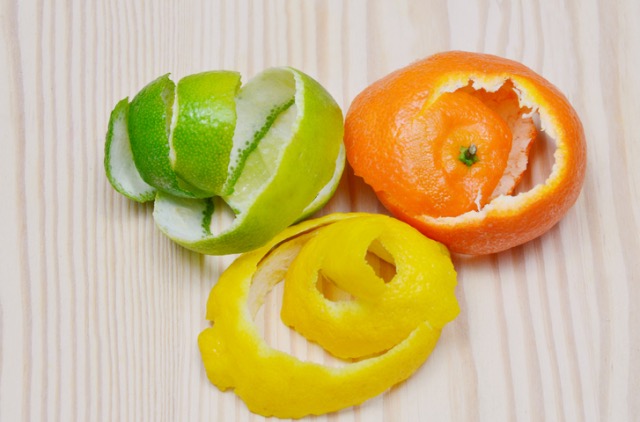 photo by ISTOCK
---
I just bought new Fabric sofa, my problem is pano linisin to, need ba talaga vacum cleaner. although detachable naman sya and alangan naman lagi kong labhan yung cover? mga sis pano kayo maglinis?
---
Naka-relate ka ba? Mag
Reply para makapagpost ng katanungan o payo
.