1
« on: July 31, 2015, 12:25:52 am »
Basahin sa Smart Parenting.
Click this to read full article.
I Caught My Son Watching Porn. What Do I Do Now?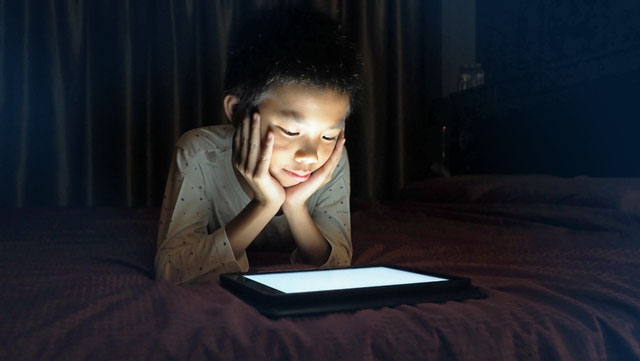 photo by ISTOCK
---
I am a single parent who raises an 11 yo boy . I caught him watching those adult toon interactive games in youtube, while touching his organ . I didn't confronted him because I will make him feel ashamed and will not open up and talk to me about his body and emotions on this matter .
Another reason is ,I don't know how to talk to him about this .
Need your advise ?
Thank you .
---
Naka-relate ka ba? Basahin ang
latest comment
tungkol dito o mag
Reply
para makapagpost ng katanungan, payo o kwento..