1
« on: July 25, 2013, 08:53:59 am »
Hi Mommies,
Just want to know your secret lang on how to make your child obey you without bribing anything or even threatening them? I have my 3yr old daughter and it's always a battle how to make No to Yes ng walang bribe or di kaya kelangan pa sya takutin.
I hope to know your inputs baka pwede ko ma-apply in my current situation:)
Thank you.
---
Mod's note:
Your Child Misbehaves. You Discipline Her. She Does It Again. What's Wrong?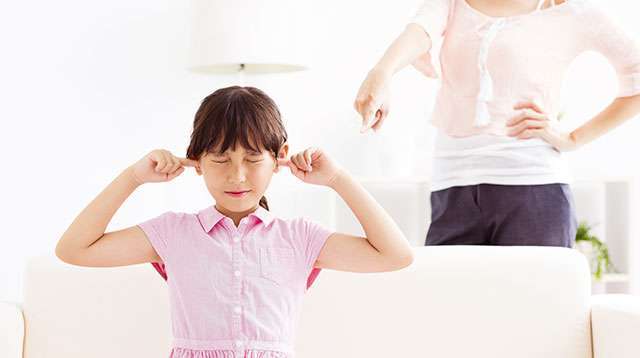 Read it on Smart Parenting. Click this link:
https://www.smartparenting.com.ph/parenting/preschooler/sobrang-kulit-3-reasons-why-punishing-your-child-doesn-t-always-work-a1713-20180104
Post a question about this topic or share your experience.
Login
or
register
to join this and other discussions! Members get a
downloadable freebie
upon registration or membership update.