1
« on: May 04, 2020, 03:45:48 pm »
Basahin sa Smart Parenting.
Click this to read full article.
Kitchen Hacks Post-ECQ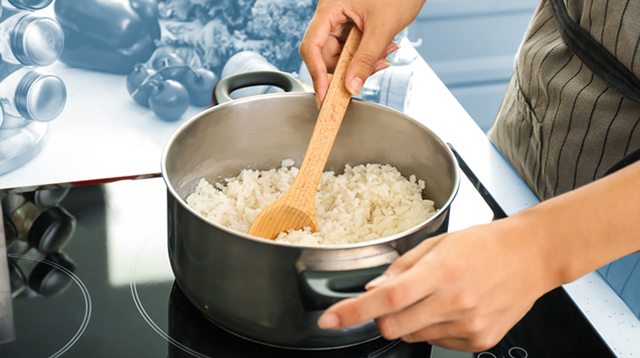 photo by ISTOCK
---
What to eat during COVID-19 quarantine
https://www.foodamn.com/2020/04/what-to-eat-during-covid-19-quarantine.html
Foodamn Philippines [www.foodamn.com], created by Green Dei (Daryll Villena) If you guys have tips on exotic food and recipes, write us at foodamnphilippines(at)gmail(dot)com
Follow on
Twitter
https://twitter.com/GreenDei
]
Facebook Page:
https://web.facebook.com/FoodamnPhilippines?_rdc=1&_rdr
IG
https://instagram.com/foodamnphilippines
YouTube
https://www.youtube.com/user/DeiVille
---
Naka-relate ka ba? Mag
Reply para makapagpost ng katanungan o payo
.