1
« on: August 08, 2011, 11:47:05 pm »
hi mga momies,
share ko lang recentlykasi noticed daming parang mallit na bukol sa likod ng ulo ni baby at likod ng tenga,ask ko pedia ko sabi niya pigsa daw yun kung satin daw dandruff sa mga babies ganun.so i was advised to change soap which i did.a month after nagka rasheola si baby nadagdagan yung pisa or kulani sa ulo niya meron na din sa leeg at likod ng tenga and lately meron na sa singit.i asked pedia about that sabi niya ok lang daw yun kasi nakapa niya mawawala din at normal lang daw.
anyone has the same experience?
---
Read it on Smart Parenting.
Huwag Pisain ang Pigsa Payo ng mga Pediatricians. Narito ang Dapat Gawin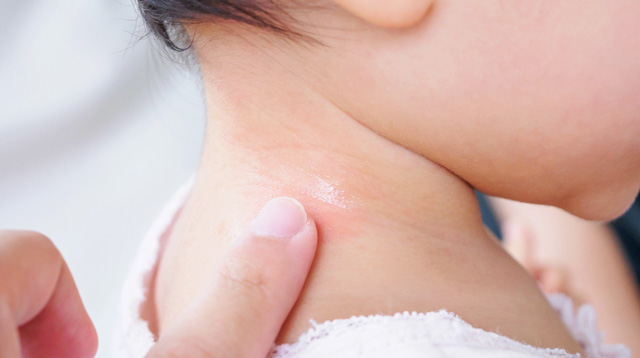 Click this link:
https://www.smartparenting.com.ph/health/your-kids-health/pigsa-paano-ito-lulunasan-a1155-20190324?ref=parentchat
Get a chance to be invited to exclusive events or grab limited freebies from Smart Parenting and partner brands!
Login
to reply to this topic or share your tips in this forum. Invites are sent via email to selected forum members so be an active Parent Chatter!